Have an extra twenty minutes? That's about all the time you'll need to complete one of our Web-based mini courses. Select a title below to watch the streaming presentation.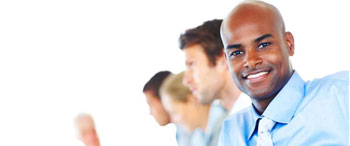 We're upgrading to a new system so we can serve you better. During this transition, some links may not work. We anticipate resolution by September.
Additional Resources for Exempt Organizations
Action
Resource
Car Donations - IRSVideos.gov Webinar
This presentation discusses the rules for reporting, record keeping and calculating  deduction for car donations.

State Tuition Organizations - IRSVideos.gov Webinar
State Tuition Organizations are a relatively new development in tuition aid for students. This presentation discusses the tax implications for the states that create them and the parents who use them.